Hello World! Cardfighters!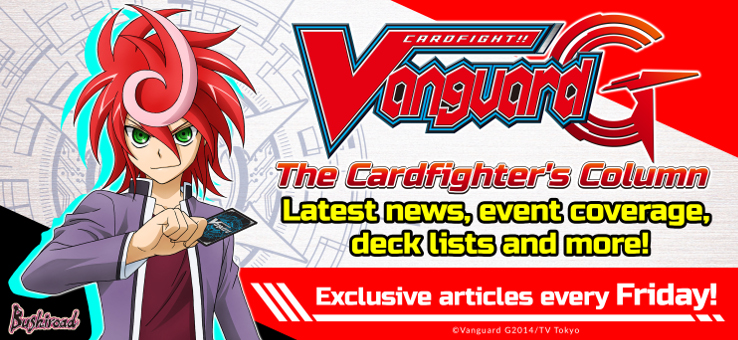 We're really excited about the launch of the Cardfighter's Column!
Here you will be able to gain insights on topics such as product releases, event coverage and tips on cardfighting!
It's going to be a thrilling ride ahead so please join us as we bring you more exclusive content you can't get anywhere else!
Click below for the columns!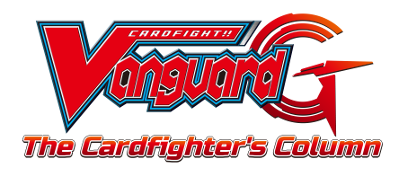 The Cardfighter's Column publishes every Friday, featuring Cardfight!! Vanguard news, card insights, event updates and more!
Do you have any suggestions? What would you like to see in future column articles? Drop us a line on Facebook or through email at sg_support@bushiroad.com!